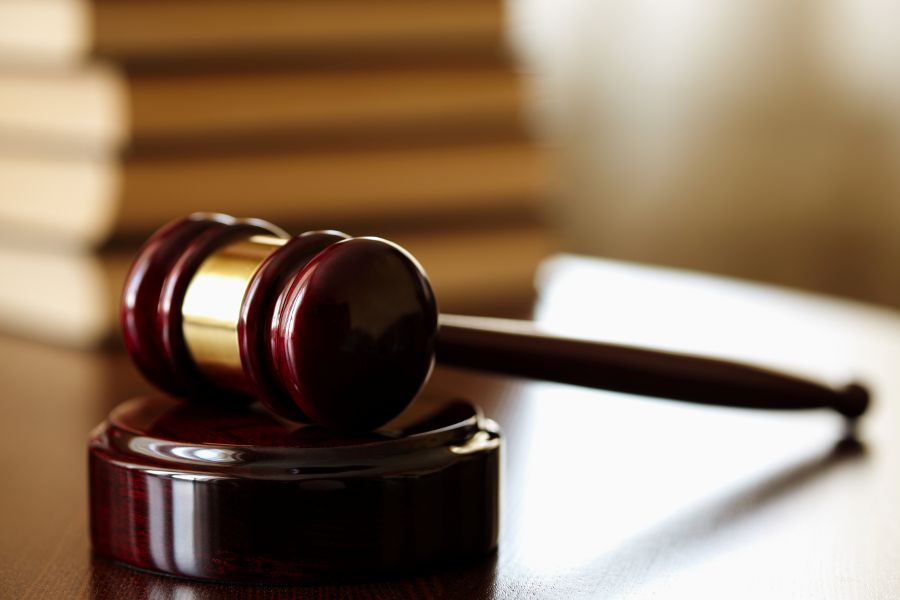 Budget Committee Meeting
May 20st, 2021
6PM at City Hall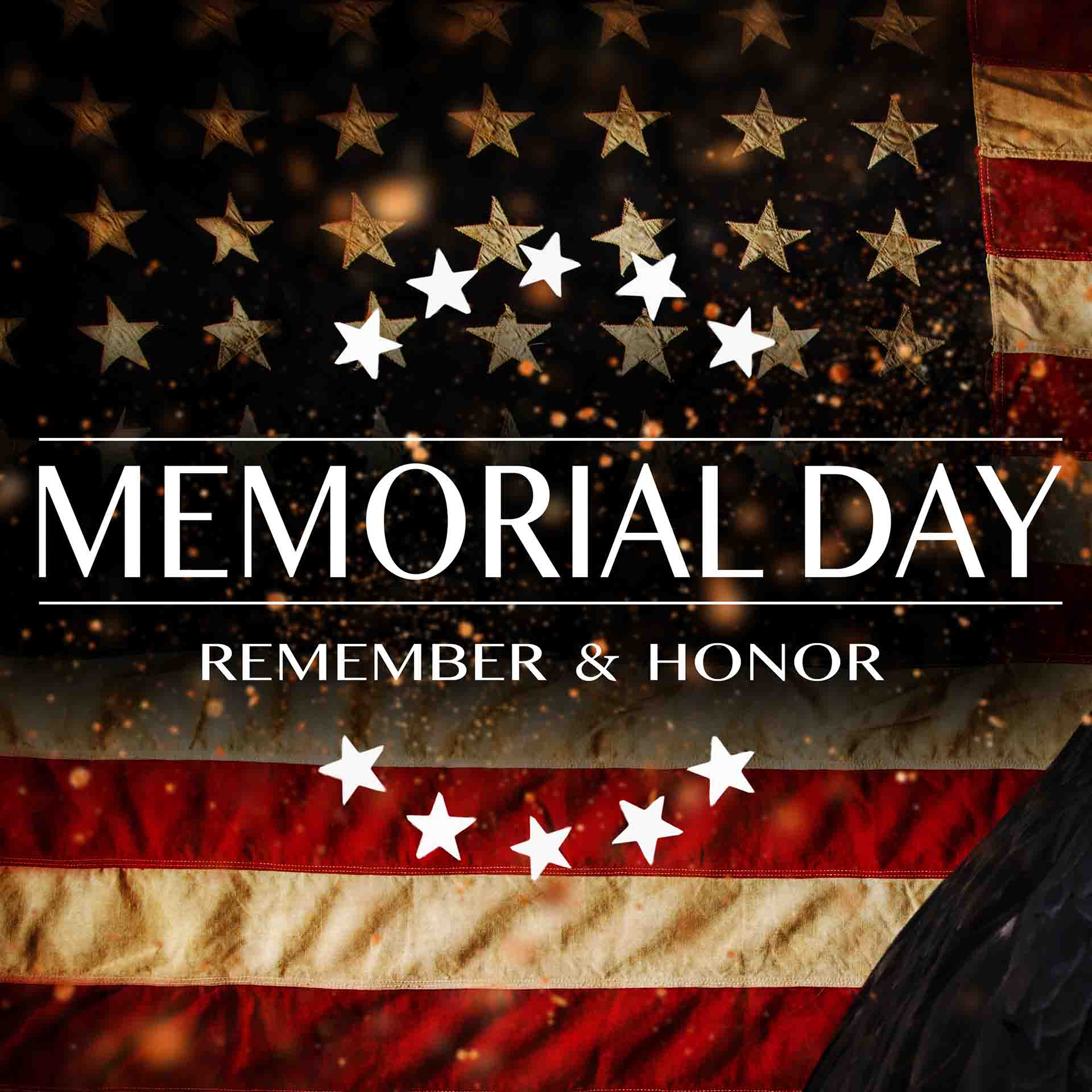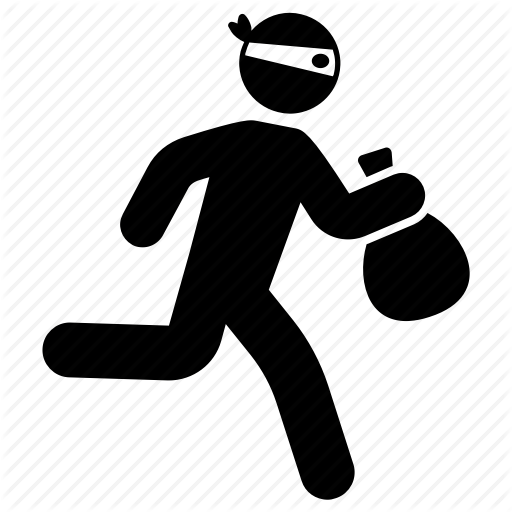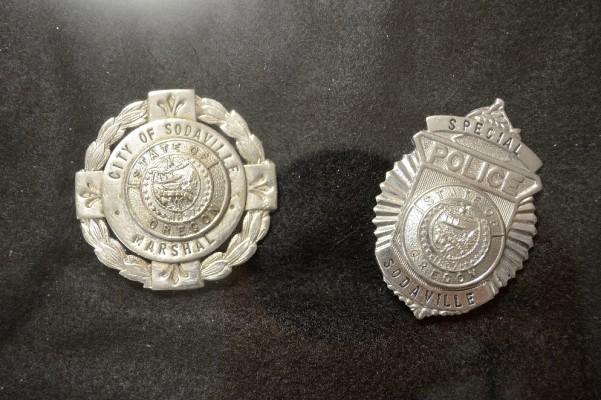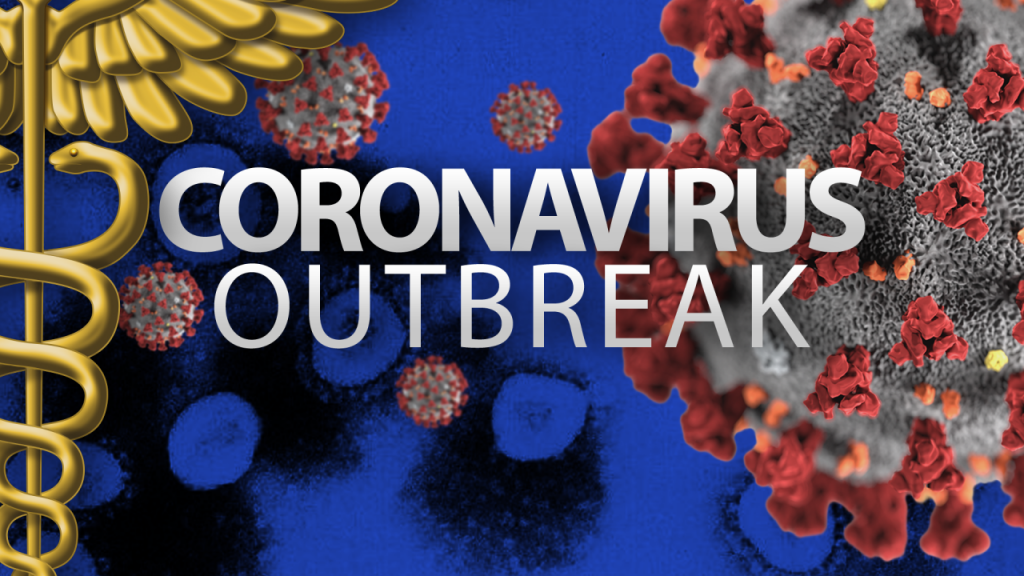 ​​​​​​​Per Governor Brown's recommendations to contain the spread of COVID-19, Sodaville offices will be closed to the public until further notice. We continue to operate and are available to our clients and partners remotely via email, phone and video conferencing. All city meetings will stick to the CDC and State of Oregom mandated social distancing guidelines, please bring a mask to attend. For questions or concerns, call Sodaville City Hall at (541) 258-8882.
​​​​​​
For Water Emergencies call:
Public Works Director:
J D Burns (503) 269-0330
For Utility Payments:
Please place a check payment in the white box in front of the 'City Hall' sign or in the white mailbox by the lower park restroom. Please DO NOT put cash payments in drop boxes. Call City Hall to set up an appointment to come in and make your payment.​​​​​​​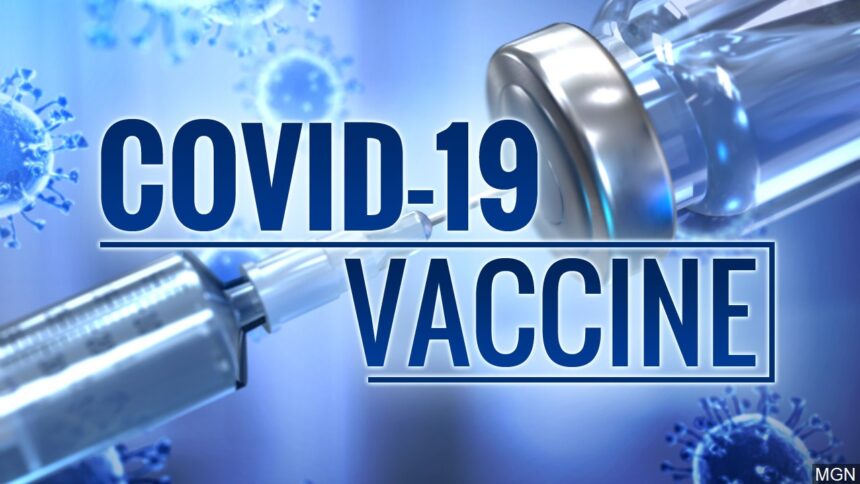 For COVID-19 information click blue links.
The 211 service provides callers with referrals to basic needs programs during the COVID-19 outbreak such as food, shelter, health care and more. Consumers can reach 211 by calling 211, but they can also text or email, or use our mobile app and online database.

211 Service
IF YOU RECEIVE A LETTER FROM:
Service Line Warranty Program administered by Utility Service Partners

please be aware that this is

NOT ENDORSED

by the City of Sodaville nor does the city have any plans of working with the company.