The City has received a new Oregon Parks and Recreation
Grant in the amount of $225,000 to improve the Soda
Springs Community Center Park. The plans include a
children's play area, a restroom with running water and
electricity, a paved parking area, a patio for barbequing,
picnic tables and benches, horseshoe pits and landscaping.
If you are interested in helping plan this park, contact
City Hall. The Citizen's Planning Committee needs more
members. Also, you can email City Hall with any
suggestions or ideas at Sodaville@cityofsodaville.org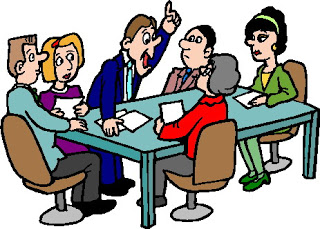 The Citizen Planning Committee will be meeting to discuss the Soda Springs Community Center Park Grant and plans and the potential Community Center/City Hall. If you are interested in participating, revisit this page for times/dates, or please call City Hall.
The Citizen Planning Committee was created as an Advisory Committee to the
City Council. It is comprised of citizens and 2 City Council members. Currently
the Committee is working on the property located at the corner of Sodaville Road
and Main Street. It has been designated as a new Park per the Committee's
recommendation and with City Council approval. The Citizen Committee is
charged with deciding the park's overall design and uses. The name of the new
park is now :
​Soda Springs Community Center Park
Future projects will include what to do with the Old Shell/Store building located
on the property and how to accomplish that.
If you are interested in joining this Committee or have any questions or
suggestions on a project, please contact City Hall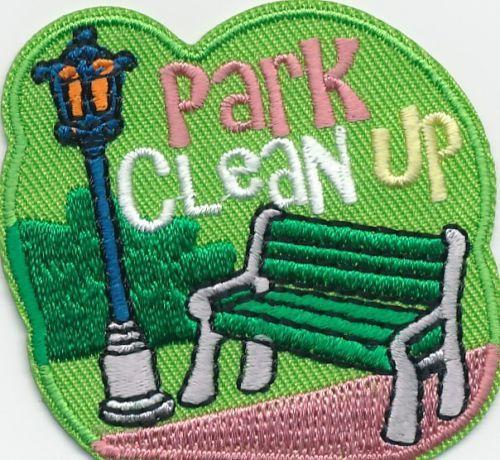 would like to express their
Brian Lewis, John Mullenix,
Mayor Suzie, Gilbert &
Logan Hibbert,
C
heryl
Lewis
and
Stan Smith.